This is very cool! Check it out!
spreading the word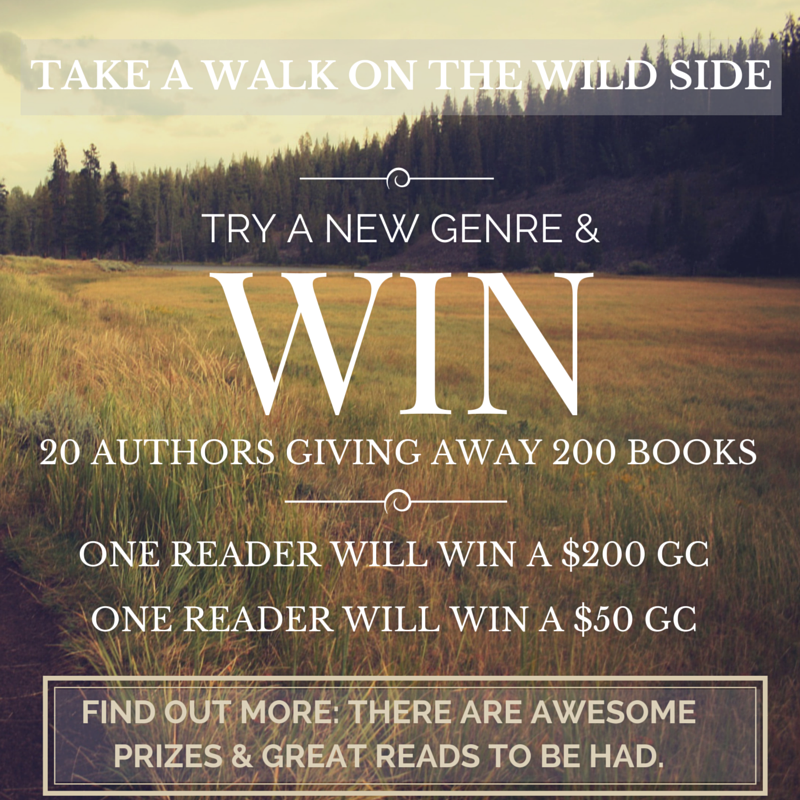 How It Works
This challenge starts on July 2nd, and ends on July 30th, so you have a month to get reading.
PERSUADE US . . .
We're all different and what we like to read is no exception. However, sometimes it's fun to change things up a bit and try something new. We're going to help with that, by giving the first 200 lucky readers to ask us an ebook for free. All we ask is that the book they request is in a genre they don't read, or read a long time ago and drifted out of.
Each participating author will offer ten books for free (we'll give you a list of what's available). But if you don't manage to get in fast enough and there aren't any books left, don't worry, you're still eligible for the Take a Walk on the Wild Side contest. Find a book…
View original post 362 more words